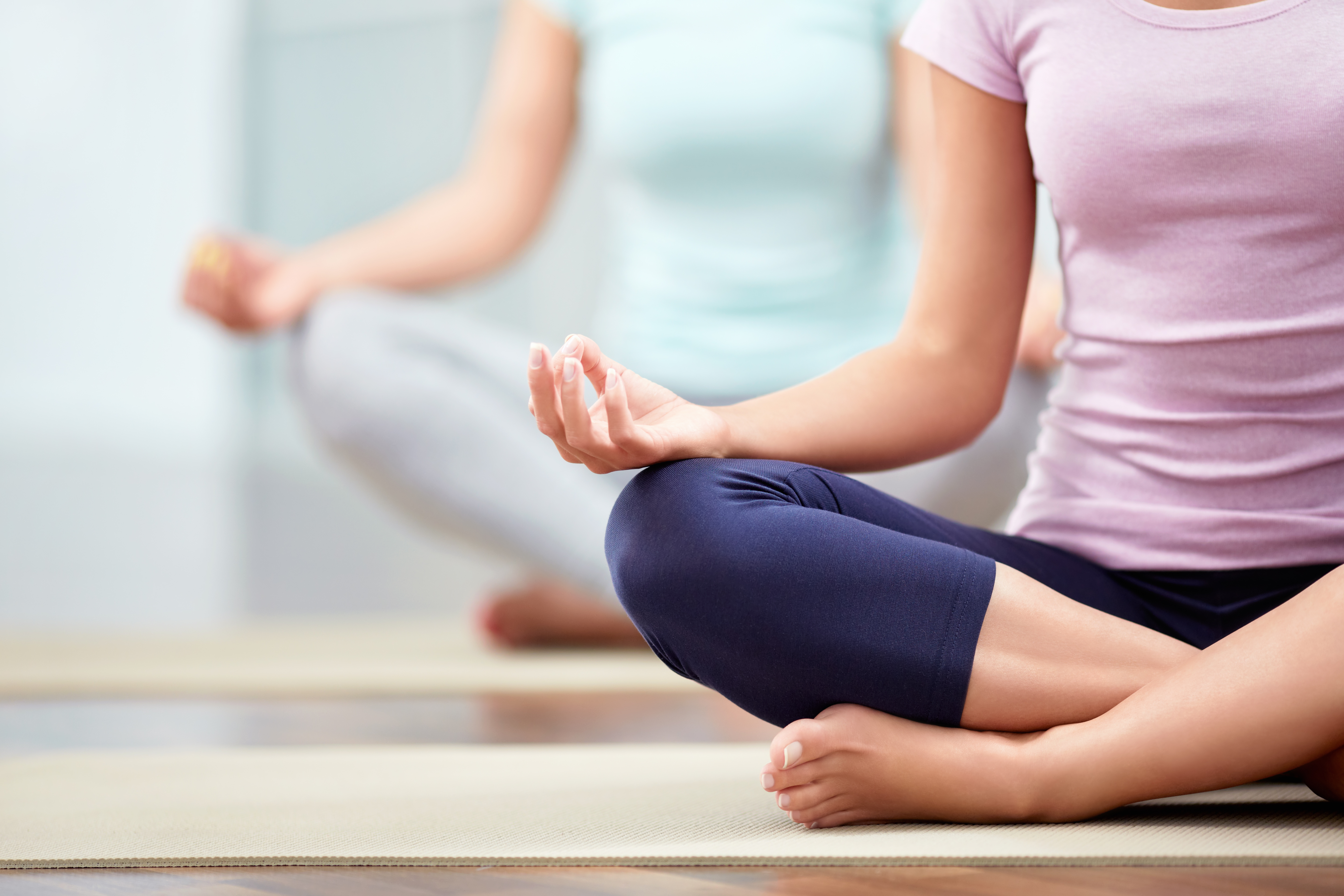 Full Circle Larkspur is happy to report that the schedule for yoga classes has been finalized. We've decided to begin with two classes, starting Monday, January 16th.
Winter Class Schedule through February
Monday   6:00 – 7:15 PM Yoga Fundamentals  (No experience required)
Wednesday 12:00 – 1:15 PM Gentle Yoga (No experience required)
Class Descriptions:
Yoga Fundamentals: This interactive, workshop-style class addresses groups of postures in a friendly, comfortable way. You will learn the anatomy and alignment of the pose, along with modifications that are right for YOUR body. Deepen the association of the poses with chakras, body systems and the overall purpose of yoga, learn the Sanskrit terms for each asana, and get a taste of the overarching philosophy of this amazing practice.
Gentle Yoga: This class is a slower, more accessible approach to practicing yoga. If you are new to yoga, recovering from injury or illness, or in need of a meditative, healing practice, the Gentle class is for you.