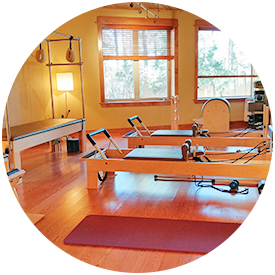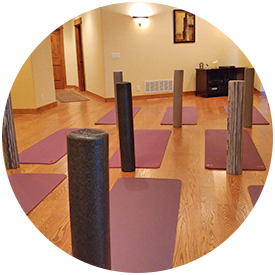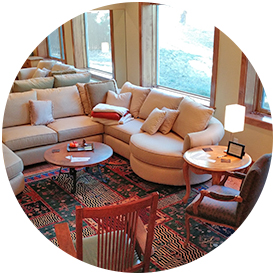 About Full Circle Larkspur
Full Circle Larkspur is your answer to a healthy, balanced body. We offer pilates classes in Larkspur, Colorado.
Our tailored programs will help you meet your physical and well-being goals.
Owner Sandy McKeown opened Full Circle in 2003 in Barrington, Illinois. When she decided to move to Colorado to fulfill her dream of living by mountains, Full Circle came with her. Our 2,000 sq. ft. studio overlooks a pine forest and includes vaulted ceilings and custom-wood floors. It's the perfect space to get the most out of your workout, reduce your stress and help you achieve your best self.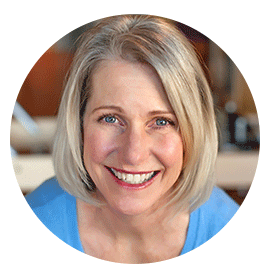 Sandy McKeown
Sandy McKeown, the owner of Full Circle Larkspur, has been a certified pilates instructor through Core Dynamics with Michele Larsson since 1999. She taught at FromtheCenter with Patrick O'Brien and at Bodywithin with Margarette Raymond before opening Full Circle. She is a member of Pilates Method Alliance and became gold certified through Pilates Method Alliance in 2005.
Sandy is a member of the Larkspur Town Council and enjoys cycling and hiking in her spare time. She has four daughters, one granddaughter and four grandsons.